The foreseen 7th edition of Summer School of the UNESCO Chair had to be cancelled due to Covid-19.
We are currently defining with our partner a new Summer School to be proposed for 2022. More information will follow in due time.
IMAGINE
ICTs to promote sustainable heritage tourism in Indonesia
(Indonesia)
The 7th edition of the USI UNESCO Chair Summer School is realized in collaboration with Trisakti School of Tourism, in Indonesia.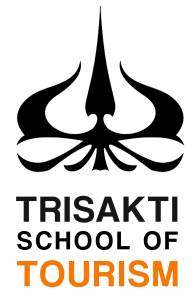 The USI UNESCO Chair Summer School in Indonesia will discover tangible Indonesian UNESCO World Heritage Sites and intangible Cultural Heritage in five cities (Jakarta, Cirebon, Pekalongan, Solo, and Yogyakarta). The Summer School will provide learning experiences about Indonesian Batik textile heritage, local gastronomy, as well as cultural visits and seminars. A special focus will be placed on the issue of how Information and Communication Technologies (ICTs) can be applied to enhance the preservation of tangible and intangible cultural heritage of Indonesia and strengthen sustainable tourism, as well as connect locals and visitors. Seminars will be conducted in three Royal Palaces (Cirebon, Solo, and Yogyakarta) on Java Island. The Summer School also includes the two most prominent Indonesian UNESCO World Heritage Sites; the Borobudur and Prambanan Temple compounds.