Together with his former P.hD. student, Dr. Marta Pucciarelli, Prof. Cantoni was part of the session "From Africa to Europe" ("Government, security and indigenous perspective"). They presented "Reading the Digital City in Africa: combining synchronic and diachronic perspectives".
More information about the conference here.
You can download the poster here.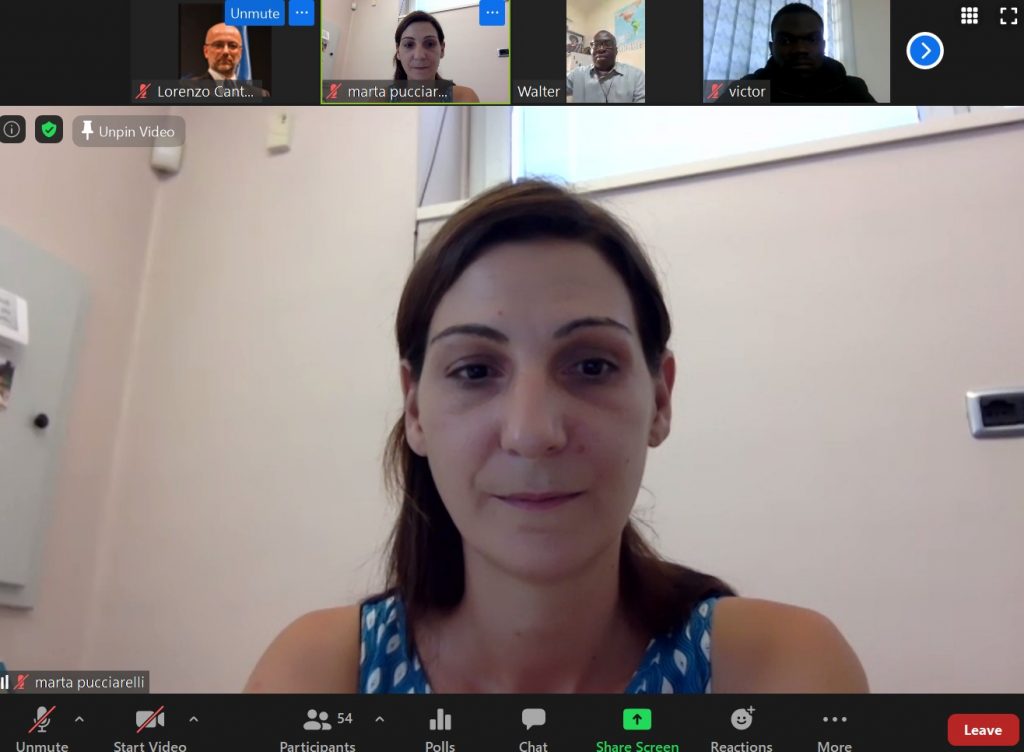 Prof. Cantoni @ ICT4D Non-Conference: Rethinking Safe Inclusive Digital Technology for All