2024
Digital media for tourism in Creative Cities: Experiences from the Center of Portugal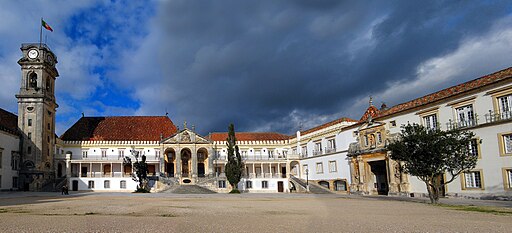 In collaboration with the University of Coimbra. More info available soon. 
2023
A new Grand Tour in Tuscany
Together with the Università di Pisa, the aim of this Winter School was to offer, in one of the most attractive environmental, monumental and landscape contexts in Italy, a highly educational experience.

Several destinations in Indonesia, in collaboration with Trisakti School of Tourism (Indonesia)

2022
Digital Cultural Tourism and Diplomacy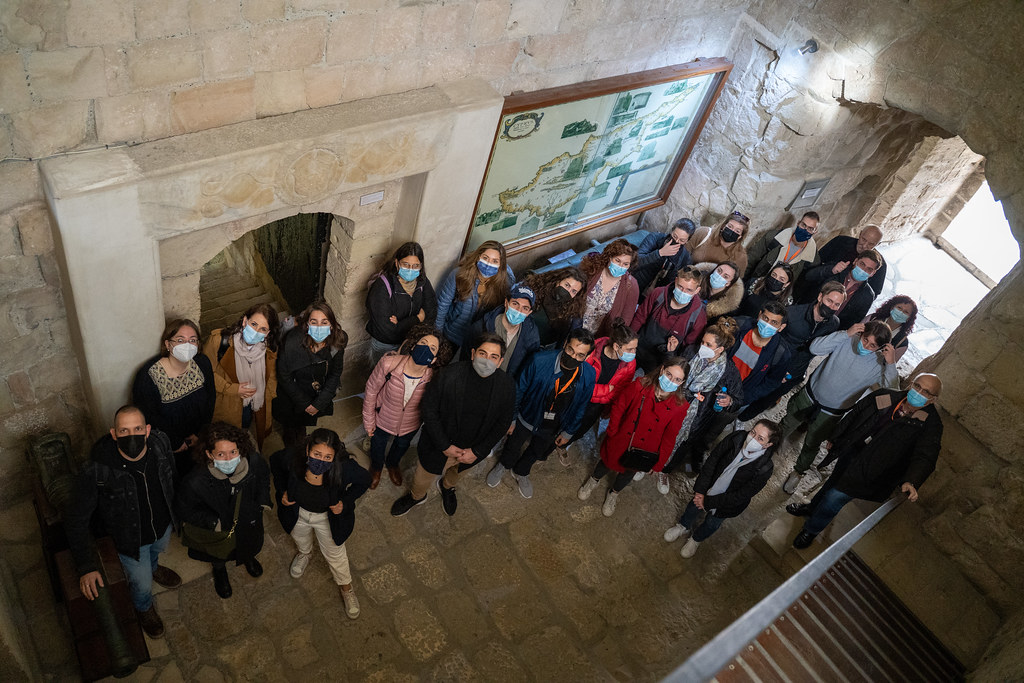 The 1st edition of the USI UNESCO Chair Winter School will be realized in collaboration with the UNESCO Chair on Digital Cultural Heritage at the Cyprus University of Technology in February 2022 (Limassol/ Cyprus).

2020 (Southern Summer school)
Digital Communication of indigenous African heritage and fashion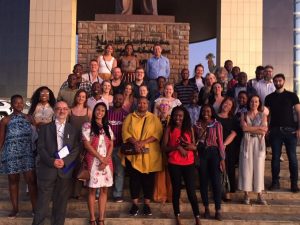 Several destinations in Namibia, in collaboration with the University of Namibia (Namibia) and the University of Turku

2019
LeVERAGE ICTs for Tourism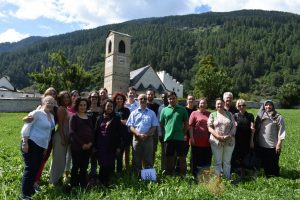 Lugano & Val Müstair (Switzerland)

2018
Co-creating on the road ICT solutions to promote sustainable Tourism in World Heritage Sites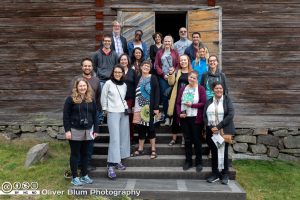 Several destinations in Southen Finland, in collaboration with he University of Turku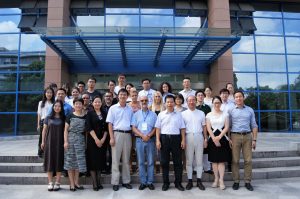 Hangzhou (China), in collaboration with Zheijang University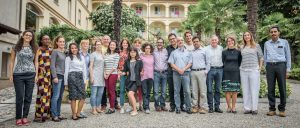 Armeno (Italy)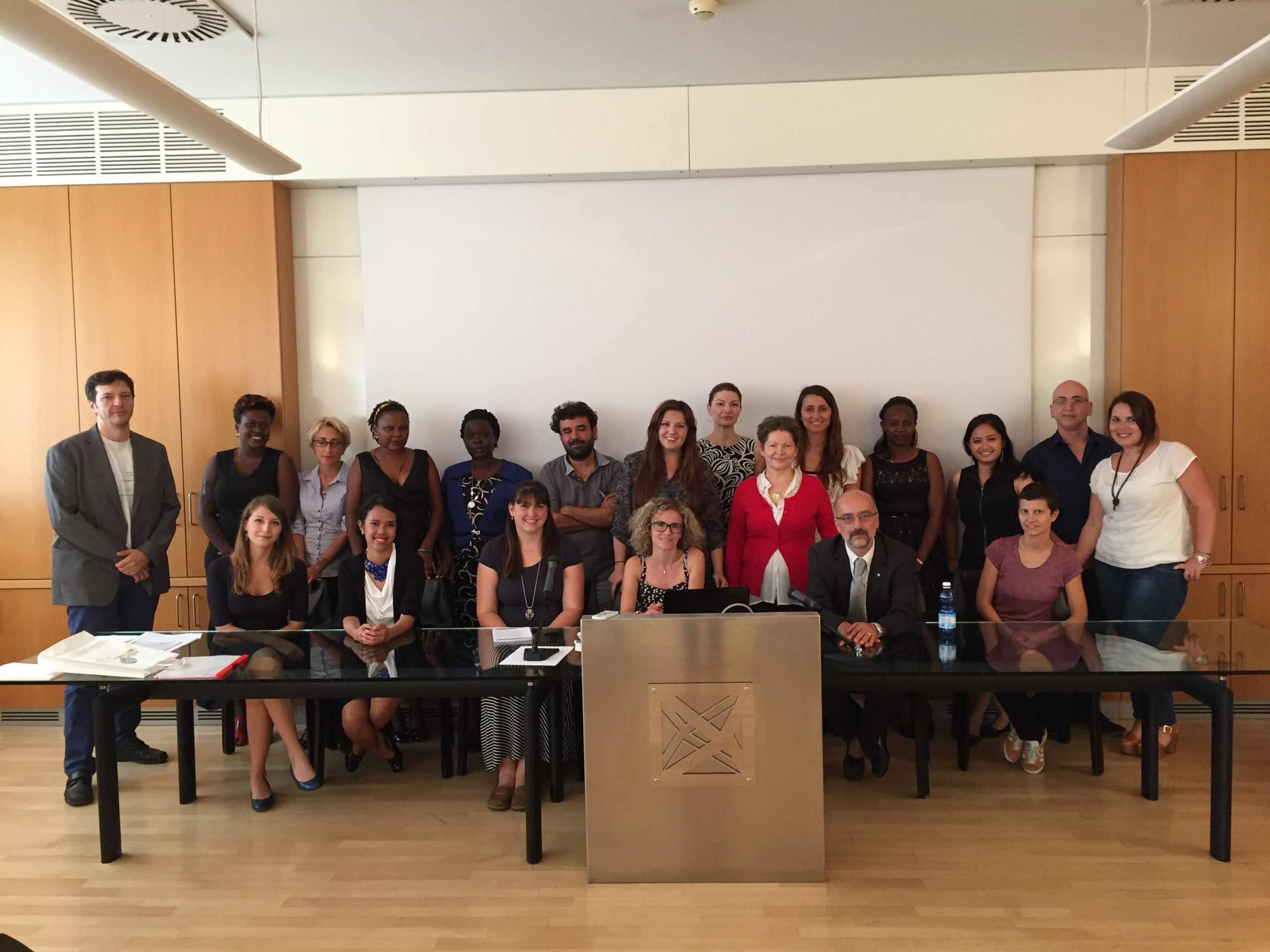 Milano (Italy), in collaboration with the University Milano-Biccoca