ddSummer School of the UNESCO chair in ICT to develop and promote sustainable tourism in World Heritage Sites
The Contribution of ICTs to Sustainable Tourism for Development (ICT2ST4D)
智慧旅游和可持续发展旅游研究
August 14 – August 25, 2017
Zhejiang University  (Hangzhou city, China)
(Download: Brochure | Program | Event Album )
The 2017 Summer School of the UNESCO chair in ICT to develop and promote sustainable tourism in World Heritage Sites, established at USI – Università della Svizzera italiana (Lugano, Switzerland) is realized in collaboration with Zhejiang University, one of the most prestigious and oldest universities in China. The campus is located in the city of Hangzhou, in Zhejiang Province.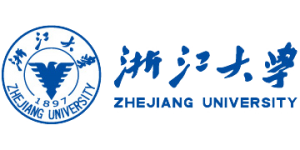 Another good news for this year's Summer School is that we will develop a track entitled "Virtual Summer School" for people who cannot travel to China in 2017 for our activities. Through this track, you will be able to access to an online platform, where you can access to all resources and presentation videos connected to our activities. You can also communicate with our speakers and attendants online.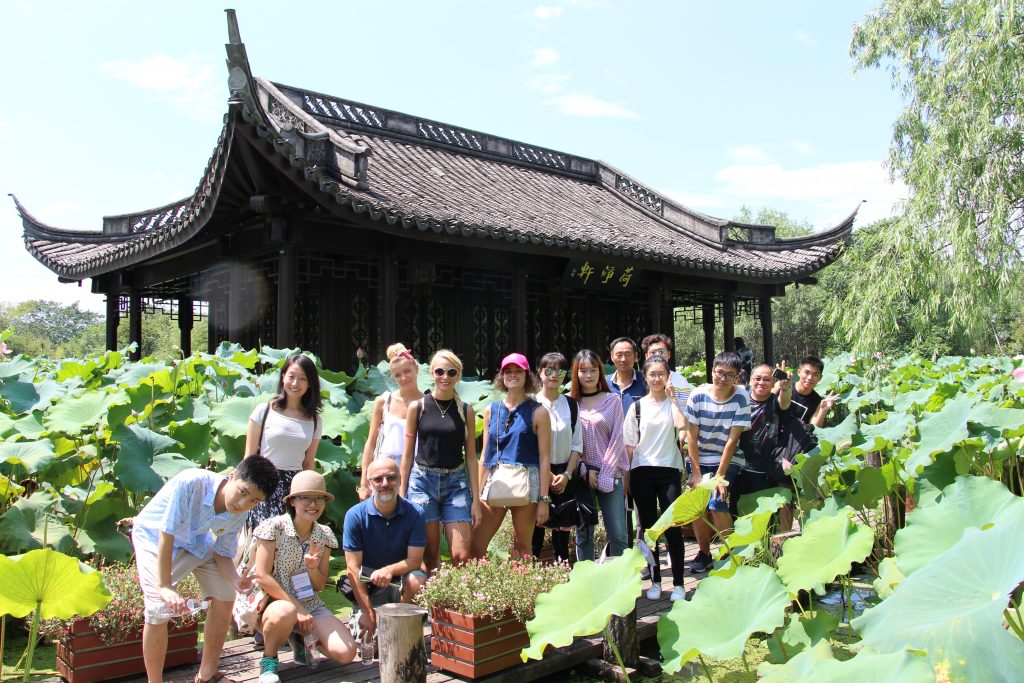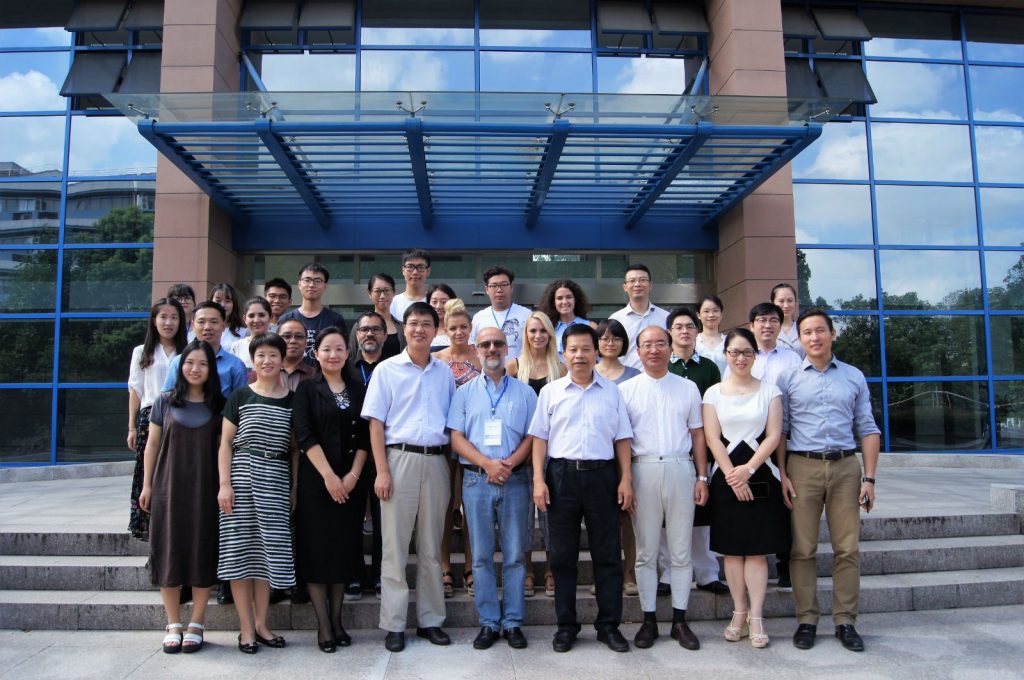 ---
WHO PARTICIPATED
Researchers
Advanced Master students
PhD students
Post doctorates
Practitioners
World Heritage Site managers
Promoters of the destinations with heritage sites
Interested tourism professionals
Click here to watch what previous participants were talking about our Summer School.
---
Programme

The following table displays the programme arrangement for two weeks activities in 2017 summer school (changes might occur).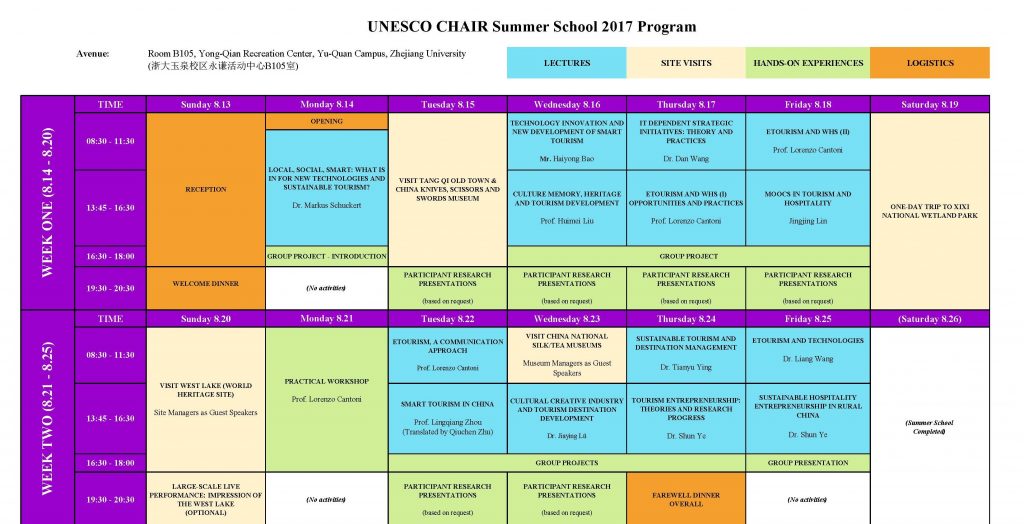 Notes: Two participants will share one room with two beds.
---
Speakers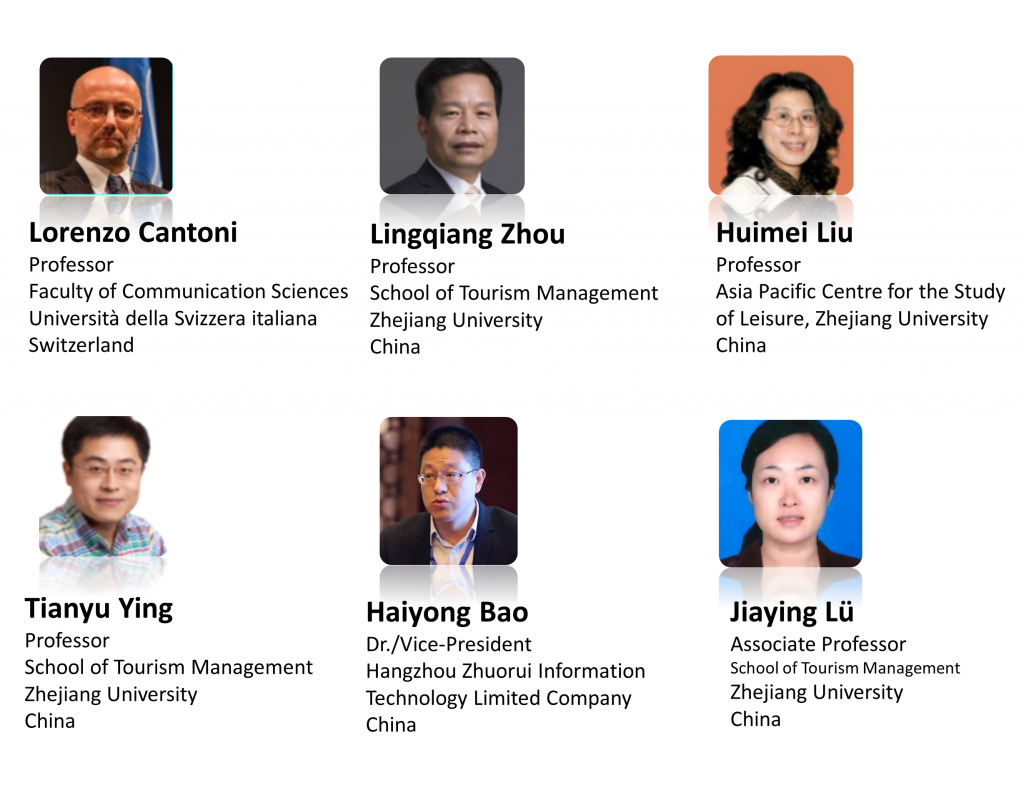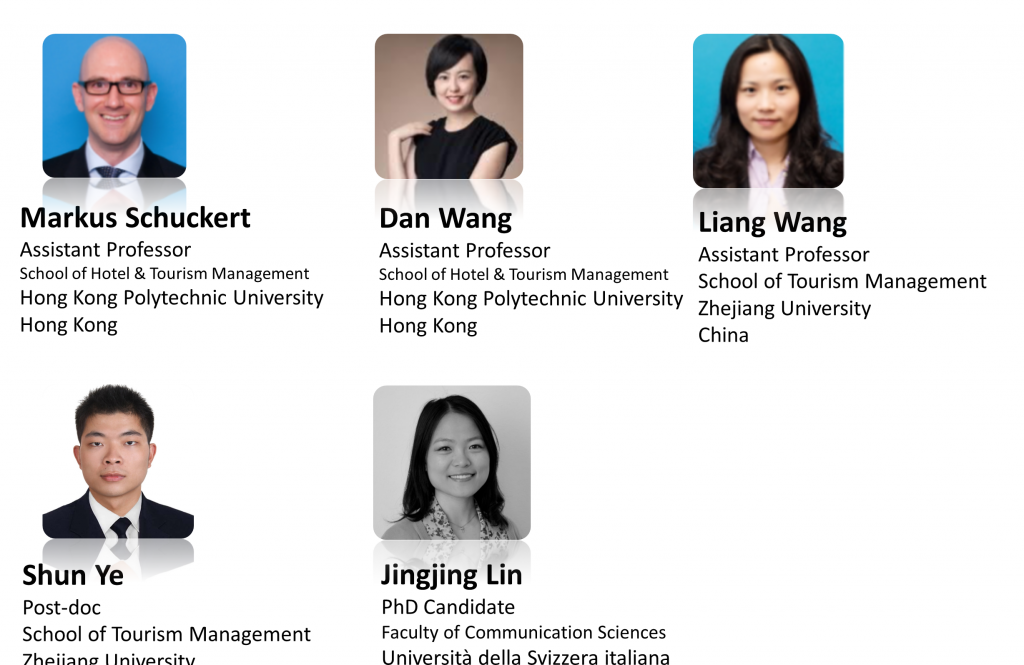 ---
VIRTUAL SUMMER SCHOOL
Virtual Summer School will be active during the two weeks of Summer School and all contents will be archived after the Summer School for your further access and usage.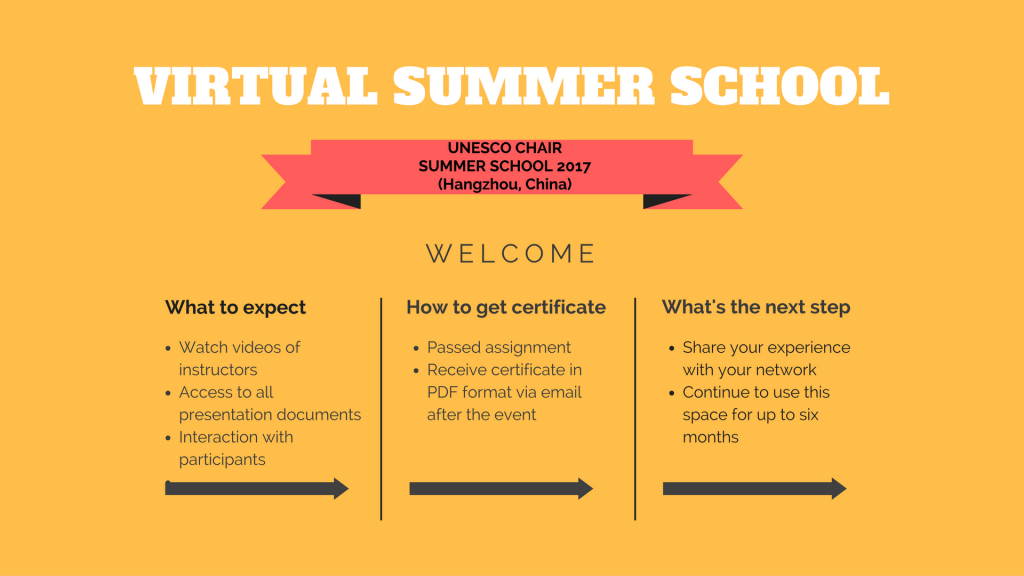 The Virtual Summer School platform will be reachable here.
---
AWARDS FOR PHD STUDENTS
Every PhD student who participated in this summer school had the opportunity to also submit a 1-2 page research paper (together with motivation letter and CV to unescochair@usi.ch), which summarizes the PhD research of the participant including but not limited to the following parts: abstract, keywords, literature review, methodology, and preliminary/expected results.
Two awards have been granted to the winners:
PhD Best Short Paper Award
PhD Best Presentation Award
 The awards will be granted to the winners right after the workshop.
---
PREPARATION COMMITTEE
Scientific Co-Chairman
Prof Lorenzo Cantoni
Prof Lingqiang Zhou
Project Manager
Jingjing Lin (Switzerland side)
Qiuchen Zhu (China side)
---
INFOGRAPHIC OF ICT2ST4D SUMMER SCHOOL