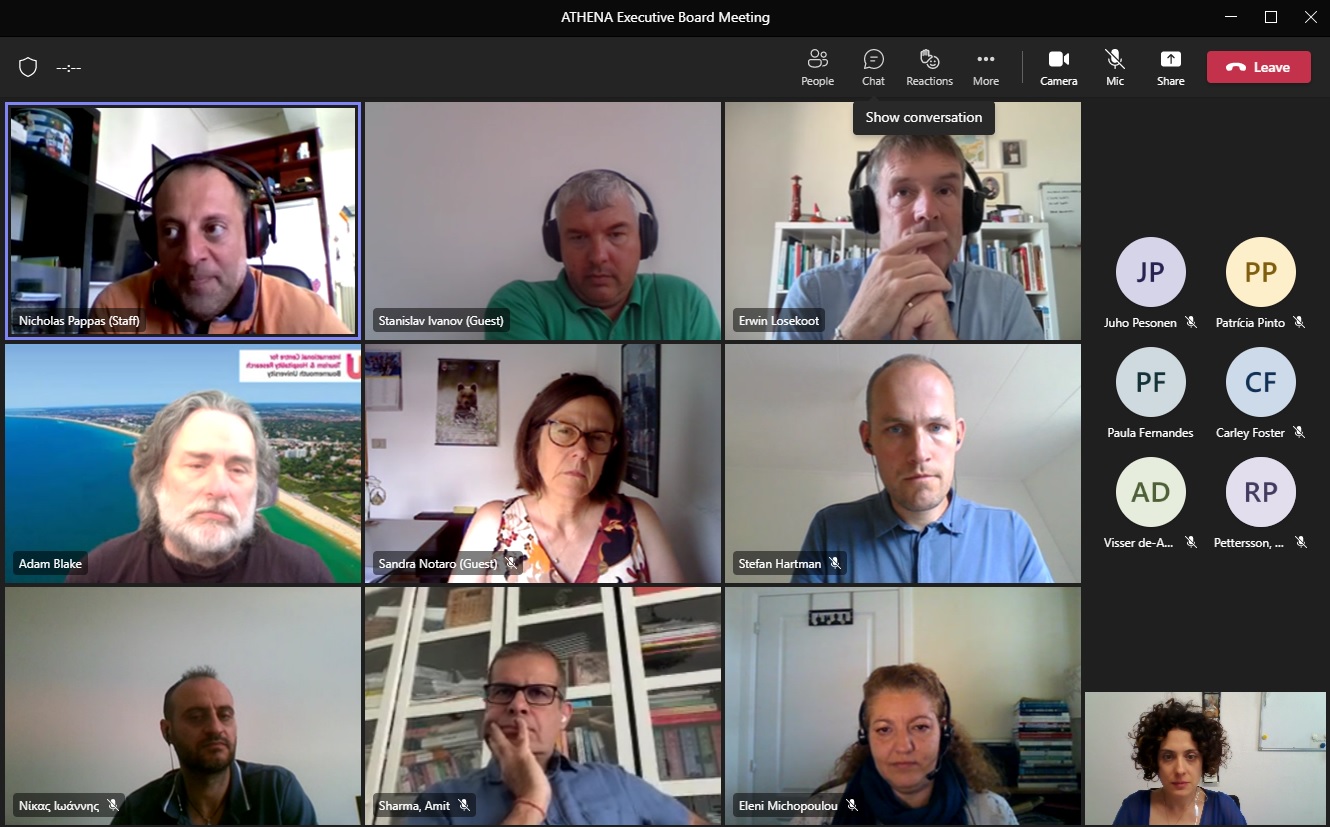 ATHENA (Association of Tourism, Hospitality and Events Networks in Academia)
 

has the mission of sharing knowledge, experience and expertise, and supporting scientific excellence in tourism amongst research centres/institutes internationally. Its vision is to create a hub of research active communities by supporting and promoting knowledge sharing and international collaboration.
ATHENA currently consists of 17 research centres/institutes located in 11 different countries, which have fundamental and/or applied research related to tourism, hospitality and/or events. USI UNESCO Chair is one of the funding members of the Association. The first Executive Board Meeting was held online on June 28
th
, and issue related to the goals and activities of the Association were discussed.
We wish all the members fruitful collaborations ahead!