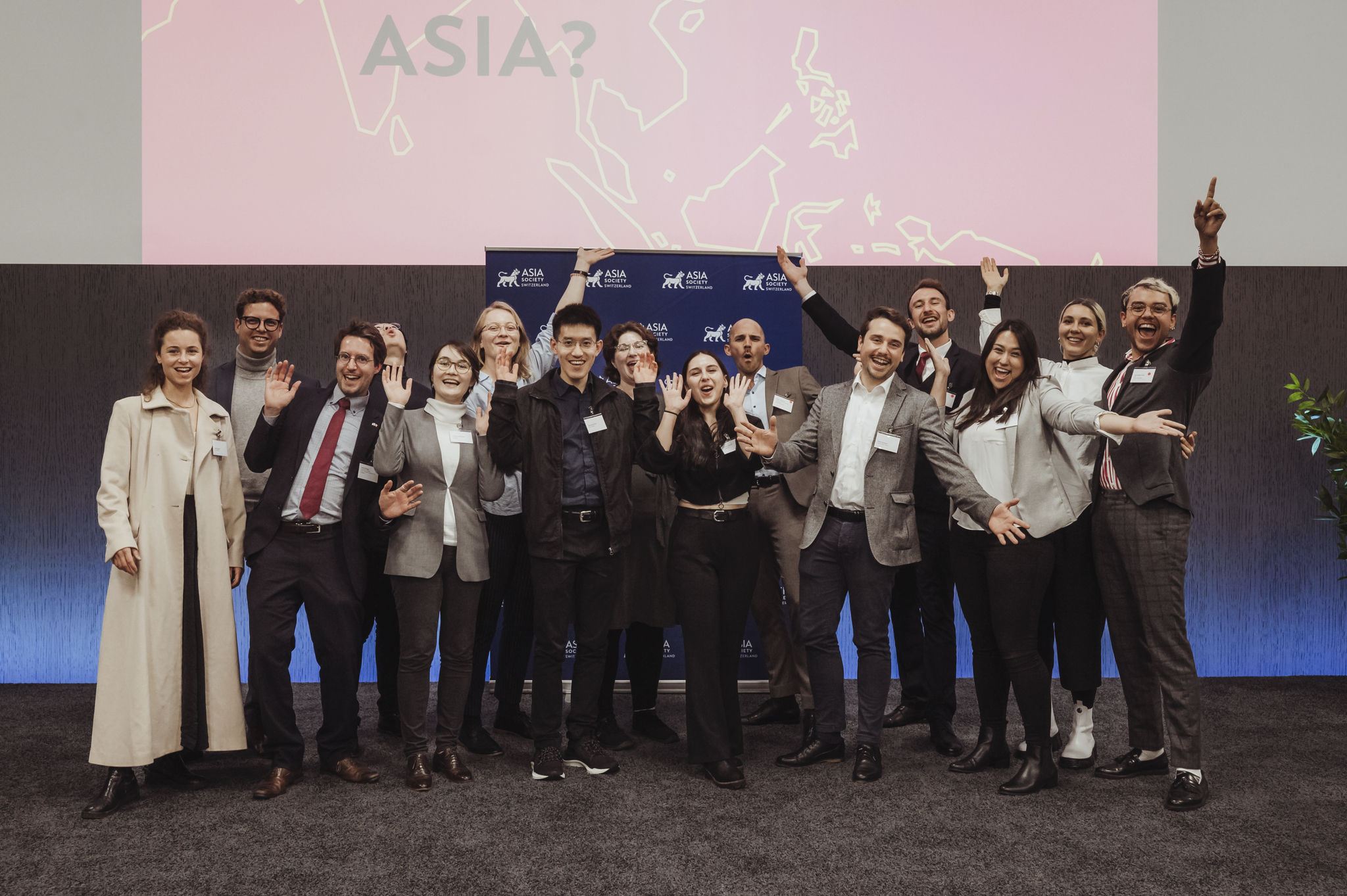 PhD candidate, Lea Hasenzahl, participated and attended as a Gen A Fellow in the State of Asia Address and Conference 2022 in Zurich (9 – 10 November 2022), which was organized by the Asian Society Switzerland. 
"Gen A is a learning and leadership development platform for advanced students and young professionals. In its mission to foster Asia Competence, Asia Society Switzerland is committed to empowering younger voices in the dialogue with Asia, recognizing youth as a key driver of Switzerland's future success in the region. They offer the Gen A (short for: Generation Asia) program to young professionals and advanced students in Switzerland. The program aims to deepen their knowledge of Asia-related issues, to provide the participants with the tools to interpret Asia's development and to identify opportunities for a successful collaboration with Asia. This one-year program will enable the next generation to engage with Asia on eye-level and build a community of young Asia-curious people in Switzerland. (Asia Society Switzerland 2022) 
More about the fellowship here. 
More about State of Asia 202 here. 
Photo Credits: André Hengst/ ON EYES PHOTOGRAPHY