World Heritage Awareness Campaign for Youth (WHACY) in Southern African Development Community (SADC)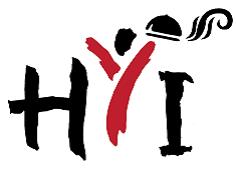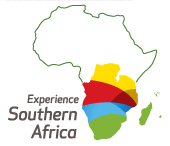 The Chair in collaboration with the Hospitality Youth Initiative (HYI), a non-profit organization in South Africa with support of the Regional Tourism Organization of Southern Africa (RETOSA) is designing an awareness campaign for Southern African Development Community (SADC).
The goal of WHACY is to raise awareness of the universal value of the 39 UNESCO World Heritage Sites located in the SADC region in a fun way through the digital quiz.
SADC region is composed by 15 countries: Angola, Bostwana, Democratic Republic of Congo, Lesotho, Madagascar, Malawi, Mauritius, Mozambique, Namibia, Seychelles, South Africa, Swaziland, United Republic of Tanzania, Zambia and Zimbabwe and in total all these countries are hosting 38 WHS: 16 cultural, 19 natural, 3 mixed. The project's goal was to raise awareness of the importance and universal value of the World Heritage Sites in the SADC region, primarily, among students (16-19 years old) as well as other public.
During the first phase of the campaign (Jan-Dec 2014) more than 100K students in SADC region have been exposed to WHACY either online or offline in the CD-ROM version of the quiz. Afterwards, WHACY has been used for the "Junior Minister" of Tourism competition by RETOSA, The Regional Tourism Organisation of Southern Africa.
WHACY is an educational game that will test and improve your knowledge of the World Heritage Sites in Southern African region as well as of UNESCO, Sustainable tourism development and eTourism.
WHACY has also become a mobile app. Click here for the Apple and Android version.