UNESCO Chair in ICT to develop and promote sustainable tourism in World Heritage Sites 
Established in September 2013, USI UNESCO Chair is committed to perform research and teaching on how Information and Communication Technologies (ICTs) and digital media in general, can be effectively used to develop and promote sustainable tourism at World Heritage Sites (WHSs).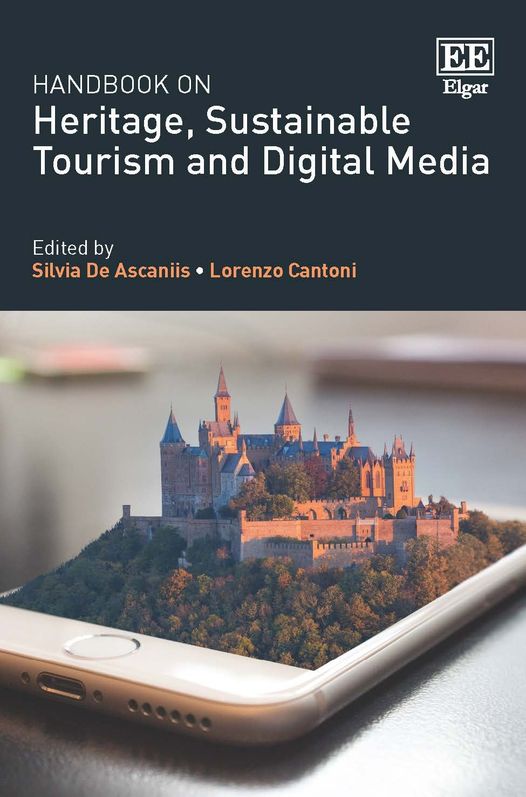 We are happy to announce the publication of the Handbook on Heritage, Sustainable Tourism and Digital Media, edited by Silvia De Ascaniis and Lorenzo Cantoni, published by Edward Elgar: https://doi.org/10.4337/9781788970082.
The UNESCO Chair Team at a teambuilding visit on 21.04.2023 to the Baptistery of Saint John in Riva San Vitale, Swiss municipality of binational UNESCO World Heritage Centre Monte San Giorgio, discovering the archaeological artefact of Sator with the local resident,...
read more