UNESCO Chair in ICT to develop and promote sustainable tourism in World Heritage Sites 
Established in September 2013, USI UNESCO Chair is committed to perform research and teaching on how Information and Communication Technologies (ICTs) and digital media in general, can be effectively used to develop and promote sustainable tourism at World Heritage Sites (WHSs).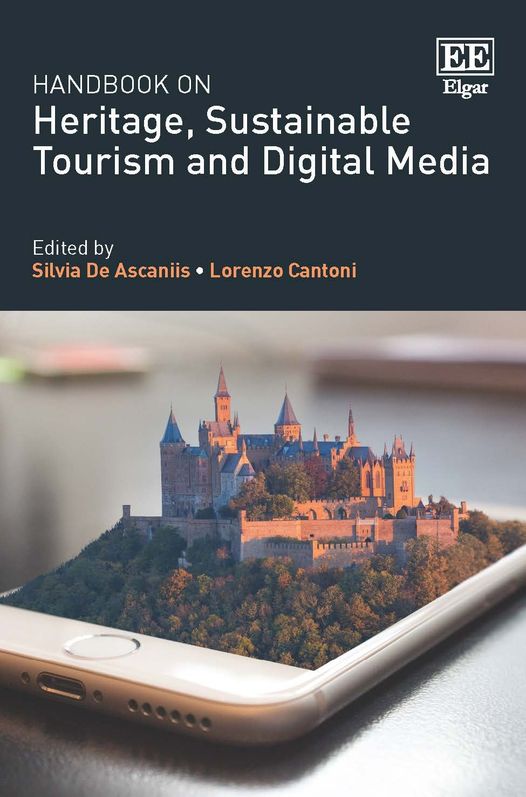 We are happy to announce the publication of the Handbook on Heritage, Sustainable Tourism and Digital Media, edited by Silvia De Ascaniis and Lorenzo Cantoni, published by Edward Elgar: https://doi.org/10.4337/9781788970082.
PhD candidate, Lea Hasenzahl, participated and attended as a Gen A Fellow in the State of Asia Address and Conference 2022 in Zurich (9 - 10 November 2022), which was organized by the Asian Society Switzerland.  "Gen A is a learning and leadership development platform...
read more