UNESCO Chair in ICT to develop and promote sustainable tourism in World Heritage Sites 
Established in September 2013, USI UNESCO Chair is committed to perform research and teaching on how Information and Communication Technologies (ICTs) and digital media in general, can be effectively used to develop and promote sustainable tourism at World Heritage Sites (WHSs).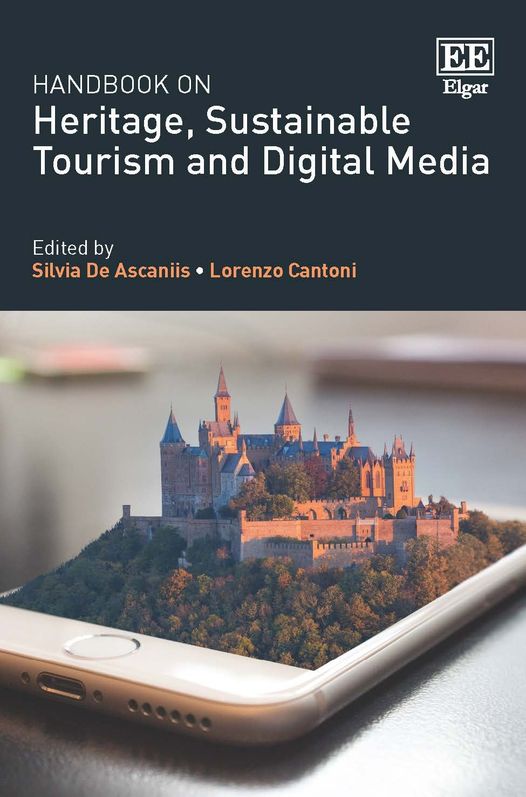 We are happy to announce the publication of the Handbook on Heritage, Sustainable Tourism and Digital Media, edited by Silvia De Ascaniis and Lorenzo Cantoni, published by Edward Elgar: https://doi.org/10.4337/9781788970082.
Lugano, 23.06.2022 Nella sala del consiglio comunale di Mendrisio si è svolta stamane la conferenza stampa organizzata dall'Organizzazione Turistica regionale per presentare la collaborazione dei rappresentanti delle due cattedre UNESCO dell'Università della Svizzera...
read more